Where is the turtle heading?
Now that the vacations are over and that the 2010 Agile conference has come and gone, Team Urban Turtle is back to work, cooking up another promising release 3.4.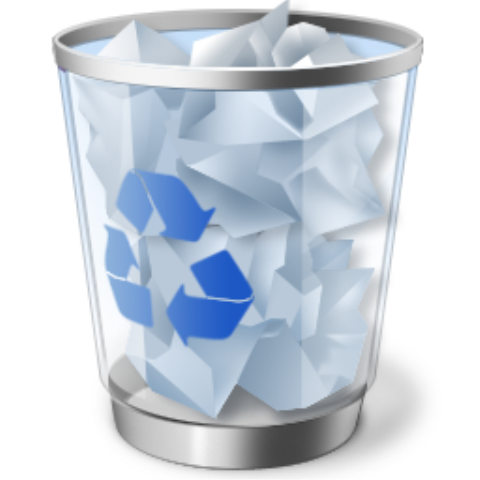 With the release of the Scrum template from Microsoft came a Removed state, making it necessary to propose a recycle bin feature to our users. The next version of Urban Turtle will therefore include a recycle bin icon at the top of the iterations and areas panel. Users will be able to drag and drop items onto it to set the state of selected items to a configured deleted state. It will also be possible to view deleted work items by clicking on the icon.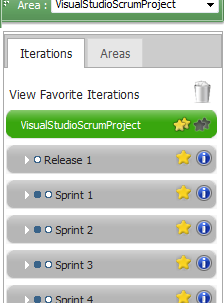 The team is also working on a select / unselect all option to flag or unflag all iterations and areas as favorites in one click.
We have several more interesting features in our backlog, some of them coming from customers who voiced their opinions and proposed suggestions on our community-powered support site. Thank you all for your support and keep those suggestions coming!
} Dom